One major sporting event, which is imminently forthcoming, has electrified the world of football. For the first time, there will be a European Championship in Eastern Europe. Poland and Ukraine have dressed themselves up in order to present their countries to Europe and throughout the world. Modern stadiums were built or old ones were completely renovated, so now a wonderful temple of football is available for all the athletes.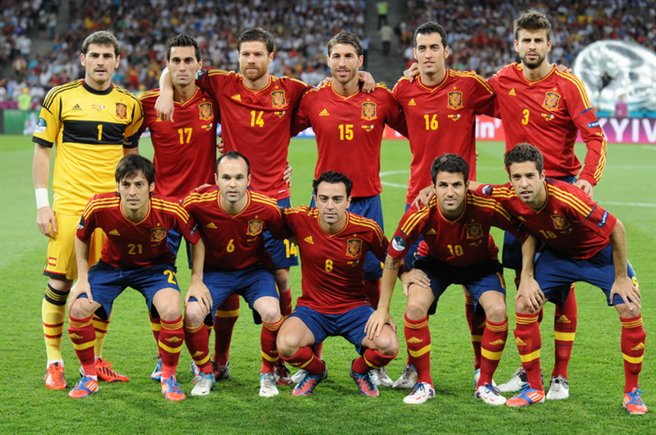 The framework is thus successfully created. Now, the major European football nations and their stars will only have to live up to the expectations, so that we do have a great UEFA EURO 2012.
The group of favorites at the European Championships betting is really broad this time. The first candidate to win the tournament are the representatives of Spain. The currently reigning World and European Champions come up with a mix of players from Real Madrid and FC Barcelona.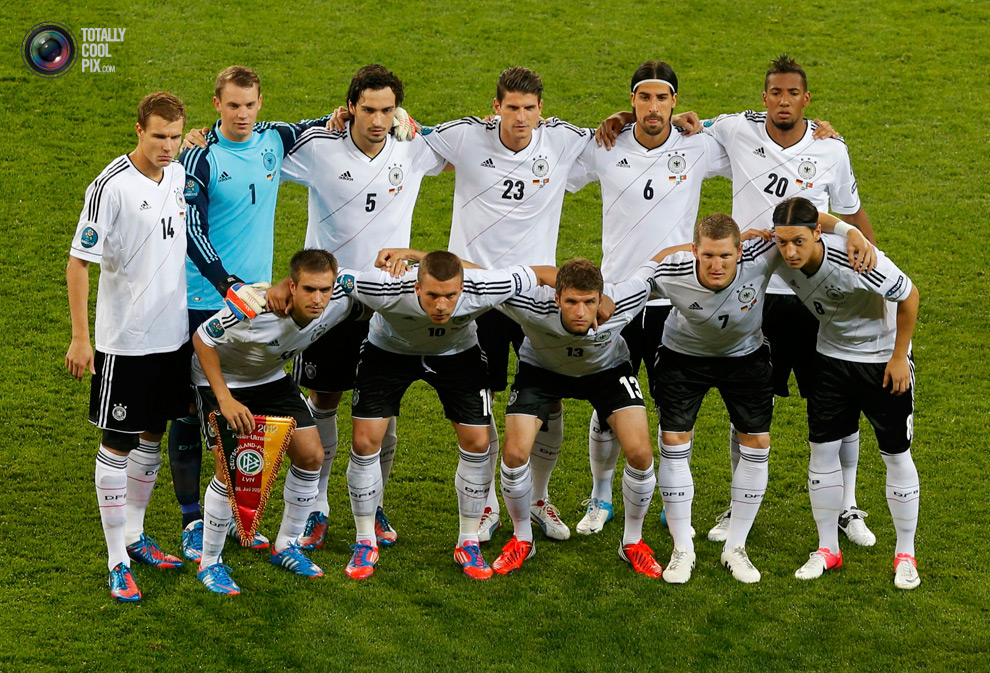 Truth is, these are some exceptional talents coming out of Europe's top teams. Eve one single weakness is hardly to be identified with the Iberians. A third major title in a row for the national team at international level would be an absolute novelty.
Against a new triumph for the Spaniards, Germany in particular has to bring something to counterweigh them. Joachim Loew's team has matured tremendously, and has but a large number of classy talents. Experienced props, such as Miroslav Klose, Phillip Lahm, Per Mertesacker, Lukas Podolski and Bastian Schweinsteiger were mixed with young, emerging, up-and-coming players like Mesut Ozil, Manuel Neuer, Hummels, Toni Kroos, Marco Reus and Mario Götze to make up quite a promising team.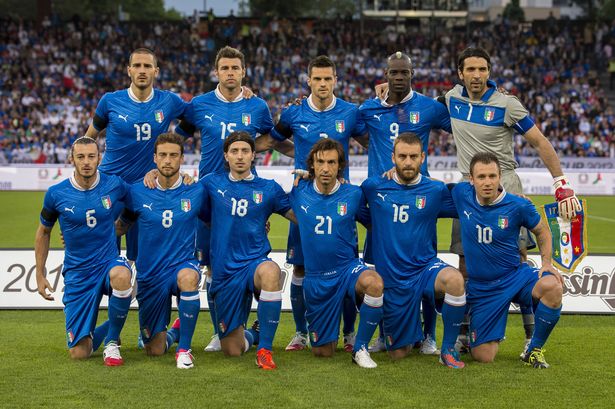 Quite a few fans believe in the victory of the fourth European Championship of the title for the DFB's team.
Spain and Germany are the two big favorites. This is also again reflected in the odds. For the European Champion title being won by any of the two teams, the rates now are between 35:10 and 45:10. In terms of quotas, all other teams are far behind those two teams. But that does not mean that all other unions have no chance.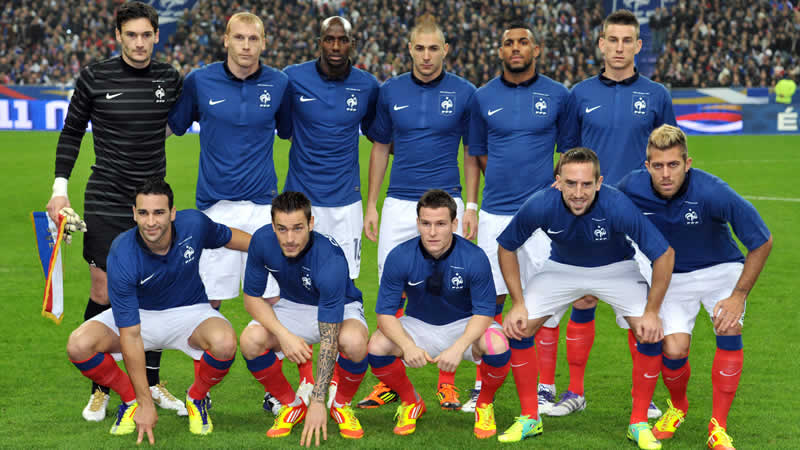 Especially having in mind the strong teams of Italy, France, the Netherlands, England and Portugal – they may be winning the European Championship quite without a problem. All these nations have first-class teams with outstanding individual rounders like Andrea Pirlo, Karim Benzema, Robin van Persie, Wayne Rooney and Cristiano Ronaldo.
Still in all likelihood, the European Champion for 2012 will emerge from the above mentioned group of favorites.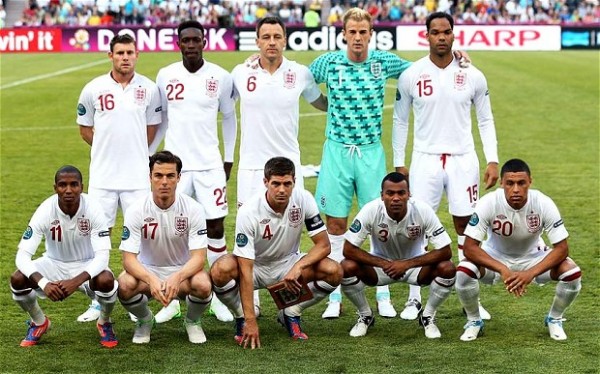 These teams have the most substantial potential, and the most experience of playing at an international level. However, especially the teams of Denmark and Greece have already demonstrated that even during a tournament an outsider may surpass itself, and in the end – may even win the title.
Still, there is much to be said about a triumph of Jogi's boys, after their second place at EURO 2008, and the third place in the 2010 World Cup – it is now simply their turn.